Maritime expert witness services by Captain Mike Monastra

I am a private yacht captain and a SEAK trained expert witness. I work with law firms regarding seamanship and maritime cases. I consult on seamanship because I like it and I'm good at it. I am prompt to reply to lawyers to provide opinions. I have experience and training with report writing in federal cases and deposition training. I am good at making complicated seamanship matters easy for a jury to understand.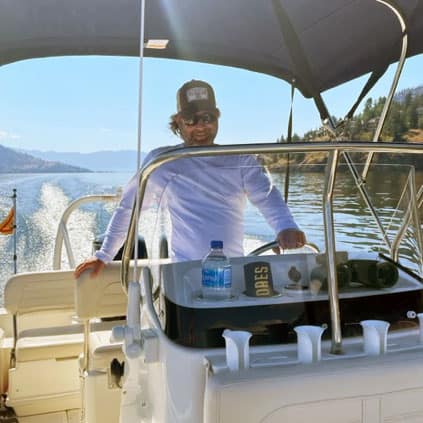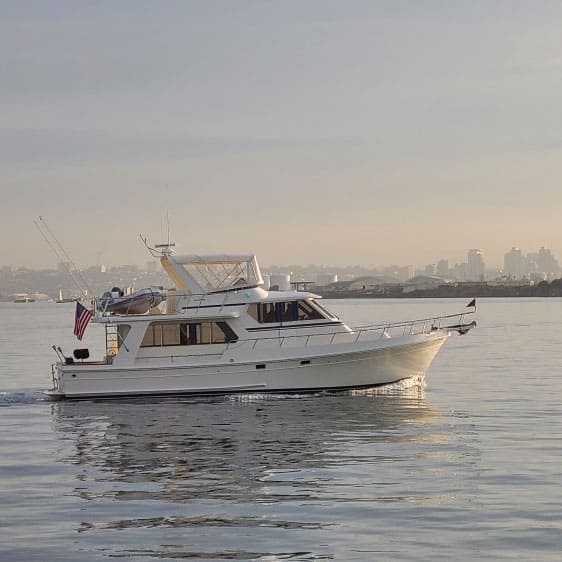 I've sailed and skippered almost every type of sailboat and motor yacht. I am proficient in all aspects of seamanship in small and large sailing and motor yachts. I received my Captains License in September 1990 when I was twenty years old and sailing and motor yachting is the only job I have ever had.
Throughout my career racing sailboats and working on motor yachts, I worked as a professional sailing and powerboating instructor at San Diego Sailing Academy and San Diego Powerboating Academy. My dad, Captain Nick Monastra, and I owned and operated the academy until December 2021 when we retired from issuing student certifications. We certified over 2600 students in the ASA program and the US Powerboating program. These courses were all private, liveaboard instruction on sailing and motor yachts we owned and provided.
The old San Diego Sailing Academy and San Diego Powerboating Academy websites have been made available here for archival purposes, however these businesses are no longer active.
I'm semi-retired now. My wife, Sue and I enjoy splitting our time between our home on Lake Okanagan in Kelowna, British Columbia, Canada (where we keep PG3 our 2024 Colbalt R4) and cruising aboard Prairie Girl, our 1999 Offshore 48 Pilothouse motor yacht based out of Kona Kai Marina in San Diego, California, USA.
Since we're just cruising, I'm available to provide an opinion. Just call me, tell me about your case and I will provide a preliminary opinion. Engage me and I will review your documents and provide a report. I'm available to be deposed and for trial. Otherwise, I'll be on the water, on one of our boats.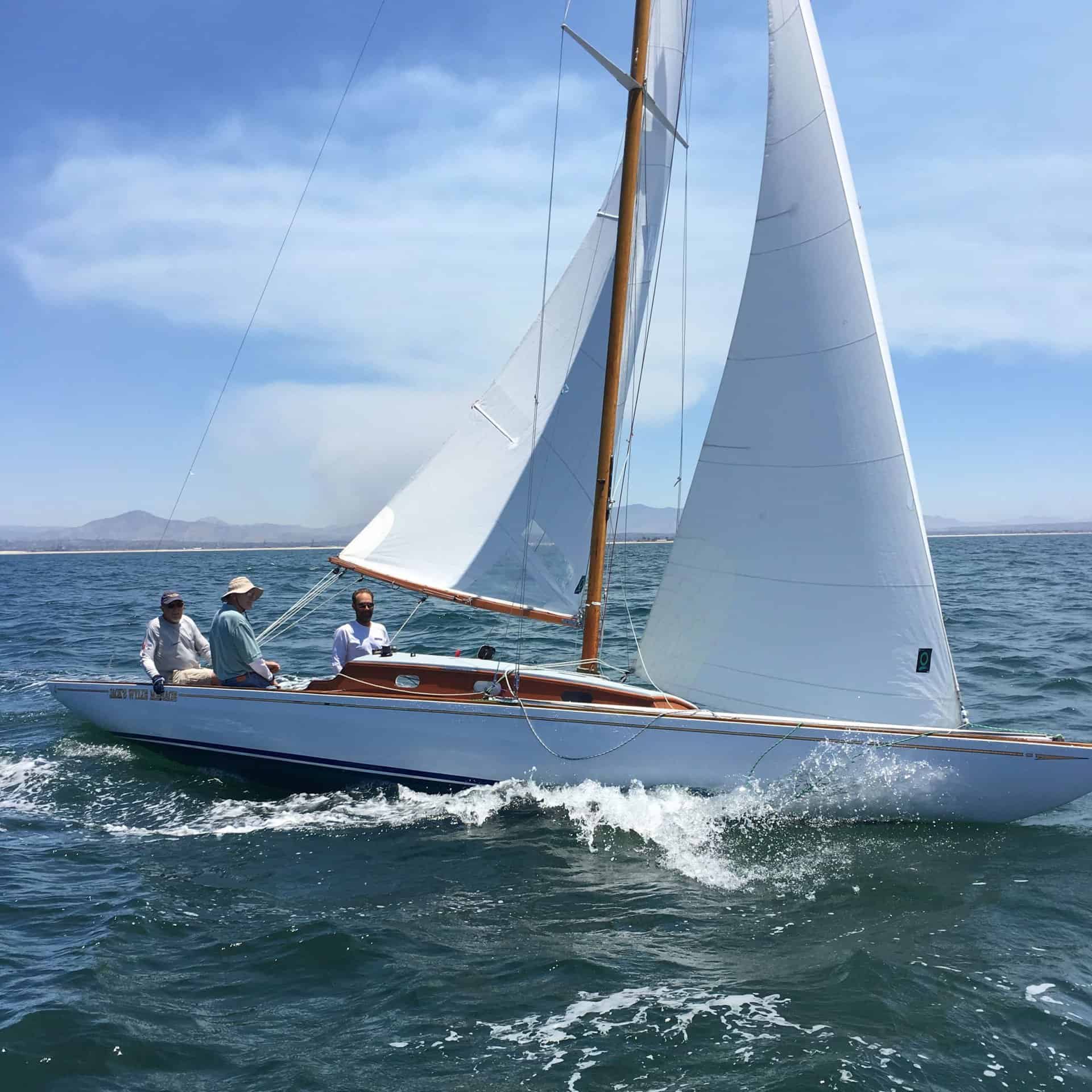 Certifications & Professional Experience

Licenses, certifications, & recent experience
USCG License #2284727, 1990-Present
SEAK trained expert witness (Maritime/Seamanship) 2018-present
American Sailing Association certified instructor #900854 1990-present
Recreational Powerboating Association certified instructor #900854 2009-present
US Sailing Safety at Sea certified #179012R 2000-present
Certificate of Proficiency for Navigating in Mediterranean waters (Yacht Helmsman)
World Sailing group 3 (professional) competitor 2004-2021 (retired)
US Sailing certified instructor #179012R 1995-2021 (retired)
US Powerboating certified instructor #179012R 2012-2021 (retired)

Seamanship Certification Courses that I am certified to teach
ASA Basic Keelboat Sailing
ASA Basic Coastal Cruising
ASA Bareboat Chartering
ASA Coastal Navigation
ASA Advanced Seamanship and Cruising
US Sailing Basic Keelboat
US Sailing Basic Cruising
US Sailing Bareboat Cruising
US Powerboating Basic Powerboat Cruising
US Powerboating Inshore Powerboating Cruising
RPBA Twin Inboard certification
RPBA Single Inboard certification
RPBA Directed thrust certification

Professional Sailor / Yacht Captain / Seamanship Consultant / President & Owner
Offshore Nautical LLC. 2018 to present.
Privateer Maritime Inc. December 1989 - March 2023.
San Diego Sailing Academy 1989-2021
San Diego Powerboating Academy 2009-2021

Yachts that I currently own
1999 Offshore 48 pilothouse motor yacht Prairie Girl
2024 Cobalt R4 Prairie Girl 3 
1981 Boston Whaler 13 classic Vamanos
Home Port: Kona Kai Marina, San Diego, California, USA and Kelowna Yacht Club, Kelowna, British Columbia, Canada

Professional Sailor / Yacht Captain / Helmsman / Trimmer, June 1996-December 2021 (retired)
Pennell Yacht Racing
Dennis Pennell and Ernie Pennell
R/P 50, custom offshore sailing yacht Blue Blazes
ILC N/M 46, International Level Class sailing yacht Titan
Tripp 40, custom sailing yacht Voodoo
Farr 44, custom sailing yacht built for The Admirals Cup Bravura
P/C #62, Kettenburg Pacific Class sailing yacht Jacks Wylie Menace
Fleming 55 motor yacht Jersey Girl
Fleming 55 motor yacht Cheers
Home Port: San Diego Yacht Club, San Diego, California, USA and Royal Vancouver Yacht Club, Vancouver, British Columbia, Canada

Seamanship Consultant / Instructor, September 2022-present
Mark and Connor James
2000 Offshore 54 pilothouse motor yacht Adventure
Home Port: Kona Kai Marina, San Diego, California